Which Crypto Coin Will Give Highest Return? Top 3 Coins With Market Cap under $100M

Metaverse Crypto coins come in all shapes and sizes. Some projects feature market caps in the billions. Others are relatively unknown and have exceptionally low market caps of under $10 million. Today we look at our top three favorite Metaverse crypto coins with a market cap under $100 million to watch in April 2022.
Note: The list below is ordered by the current market capitalization, lowest to highest.
#3 Phantasma (SOUL) – $88 million
Initially launched in 2018, Phantasma (SOUL) features a robust ecosystem consisting of gaming, NFTs, dApps, a development platform, etc. Phantasma is looking to become the technological backbone of the future, providing a smooth user experience while increasing developer revenue.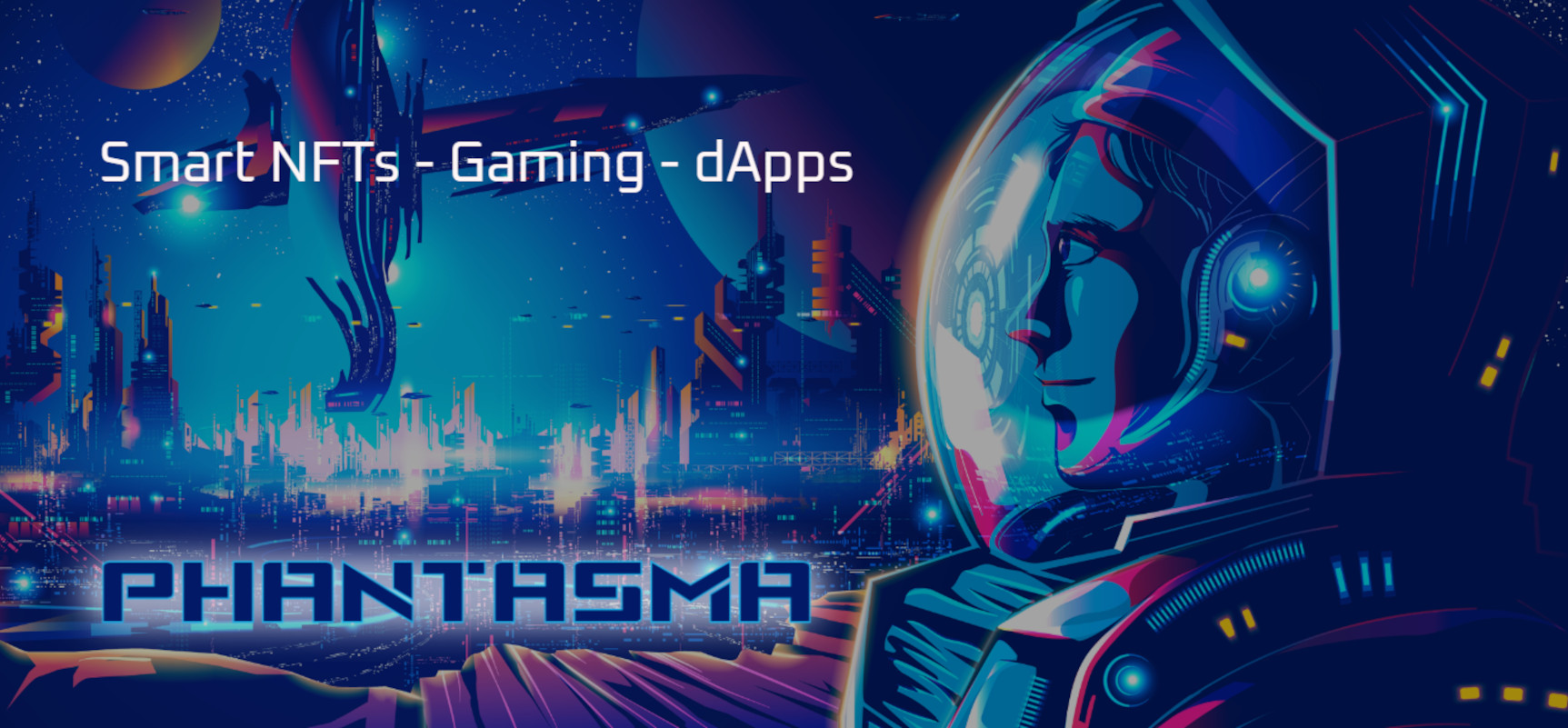 The project is built by game devs and made for game devs, delivering games through the groundbreaking Pavillion game hub by GOATi.
Phantasma (SOUL) features a new type of NFTs called smart NFTs, unlocking unlimited possibilities for developers to integrate these assets into their applications. Smart NFTs can be used for royalties, access to content, etc.
The Phantasma ecosystem features a dual-token economy consisting of the KCAL and SOUL assets. SOUL is the native asset that powers the blockchain, used for transaction fees, deploying smart contracts, minting NFTs, etc.
On the other hand, KCAL is the native governance token enabling holders to shape the project's future by providing voting power to holders on proposals initiated by the DAO.
With a current market cap of $88 million and its robust ecosystem, Phantasma is a must-watch in April 2022. In addition, Phantasma's layer-1 blockchain is eco-friendly, reducing the environmental impact of blockchain technology, that's been a hot topic recently.
If you're looking to bet on the future of Phantasma, you can purchase the SOUL token on PancakeSwap, KuCoin, Gate.io, Uniswap, and more.
#2 Aurory (AURY) – $96 million
Launched in October 2021, Aurory (AURY) is a highly underrated P2E Solana-based Metaverse crypto game allowing holders to explore a diverse and rich virtual universe. The primary utility asset on the platform is AURY, featuring multiple utilities in-game that players can earn via PVP and PVE battles.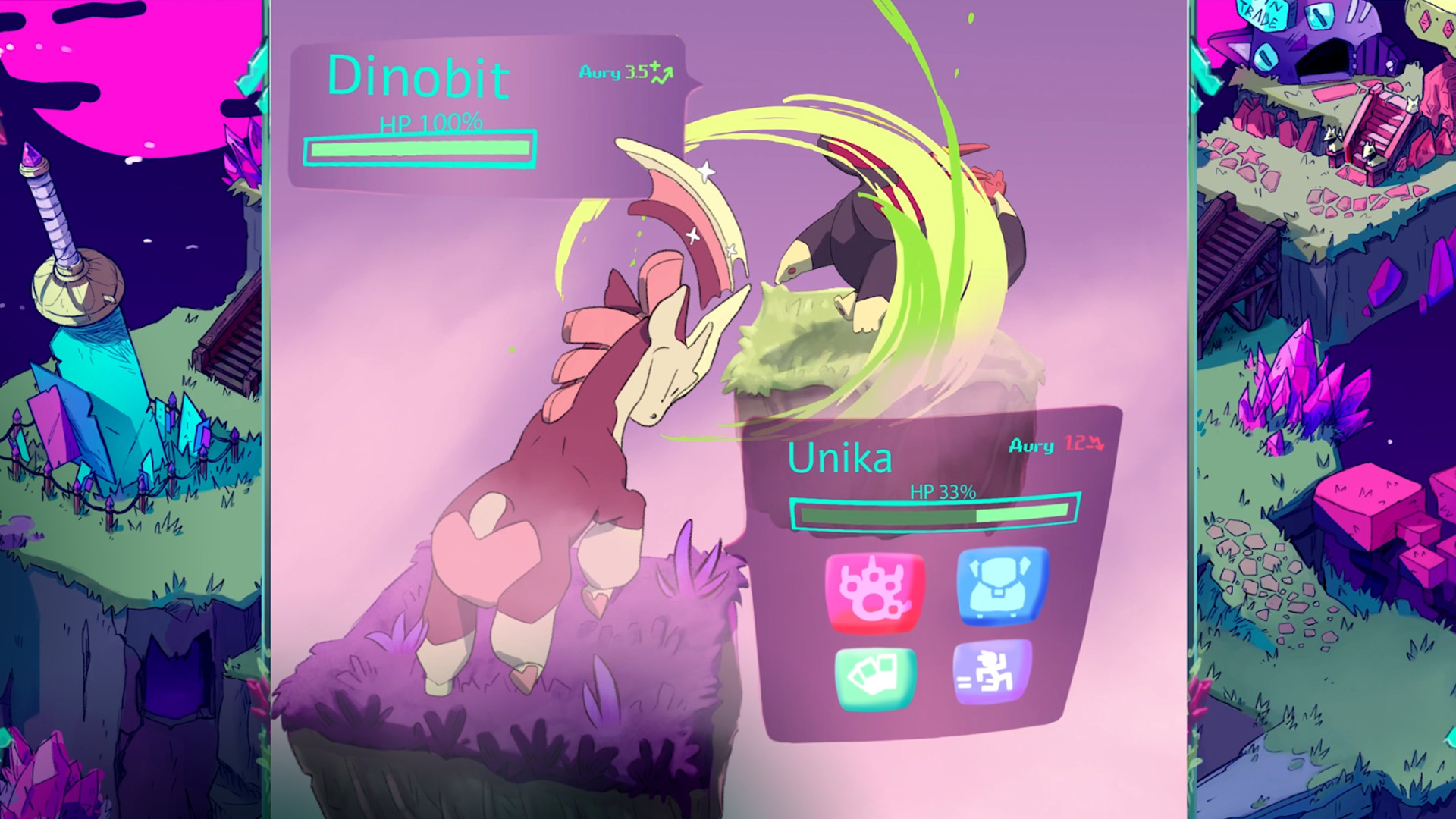 Aurory includes a top-rated NFT collection which users can check out on Solana's leading NFT marketplace Solanart.io. The collection features Aurorians, which feature highly well-designed villagers from the Netfiville country.
With over 150k minters at launch, the Aurorian NFT sale was one of the most sought-after collections on Solana. The NFTs serve as an avatar for early supporters and come with a long list of exclusive perks and benefits.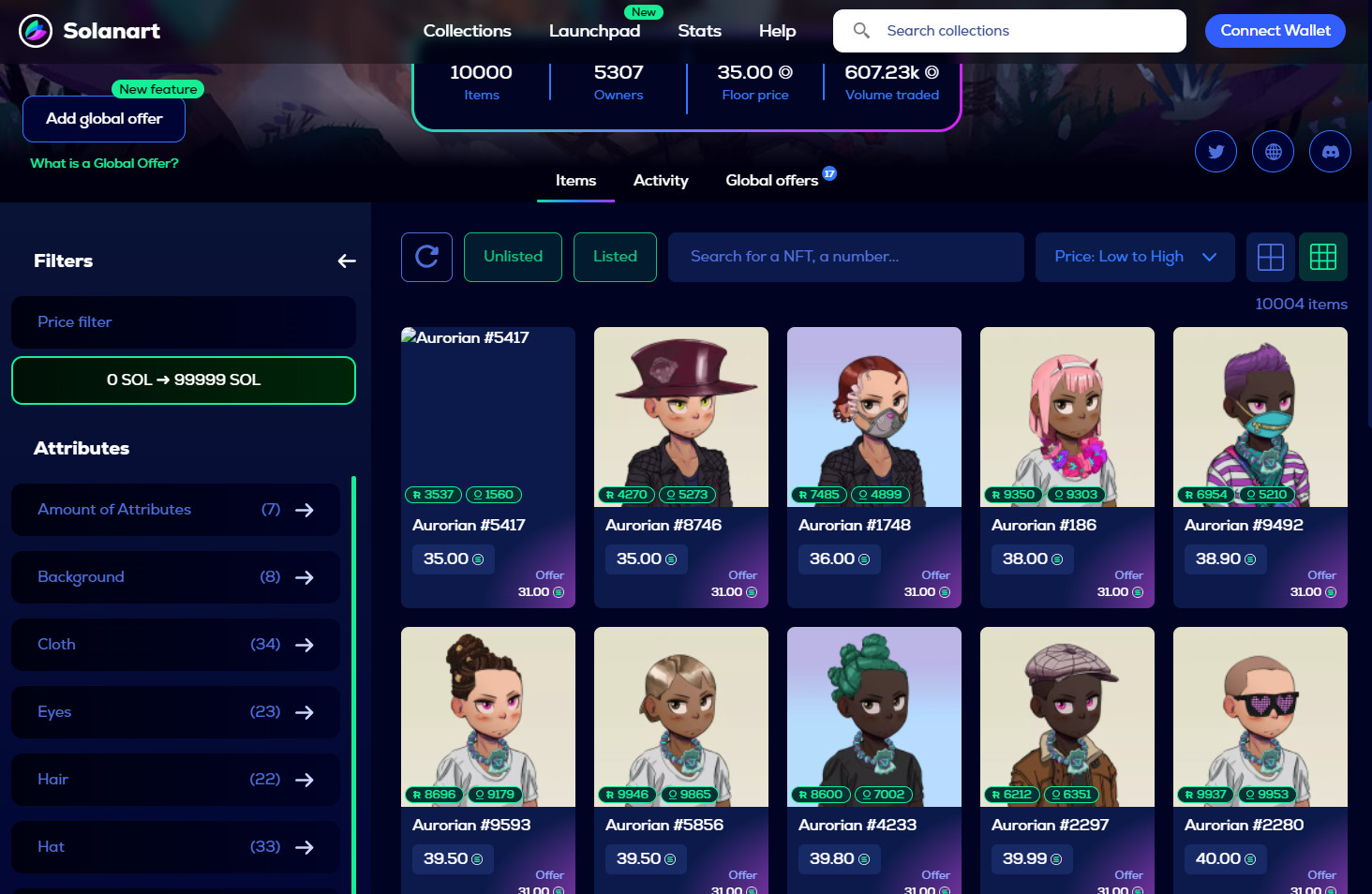 Aurorian NFTs are pretty expensive, with the lowest price costing 31 SOL (roughly $3.4k) at writing.
With a sub $100 million market cap, Aurory is a highly-underrated Metaverse crypto game project that's a must-watch in April 2022.
The primary utility asset on the platform is AURY, a Solana-based token that also features a BNB version. AURY will be utilized in-game, enable users to earn rewards, etc.
You can purchase AURY on KuCoin, FTX, Raydium, LBank, Huobi Global, LATOKEN, and more.
#1 Alien Worlds (TLM) – $99 million
Launched in April 2021, Alien Worlds is currently one of the most popular Metaverse crypto games on the market. The game is built on the WAX blockchain and features over 250k users over the past month, speaking to this project's large-scale support.
The game revolves around users mining Trilium (TLM) on a planet of their choice. Each world features various rewards and a way to collect awesome NFTs.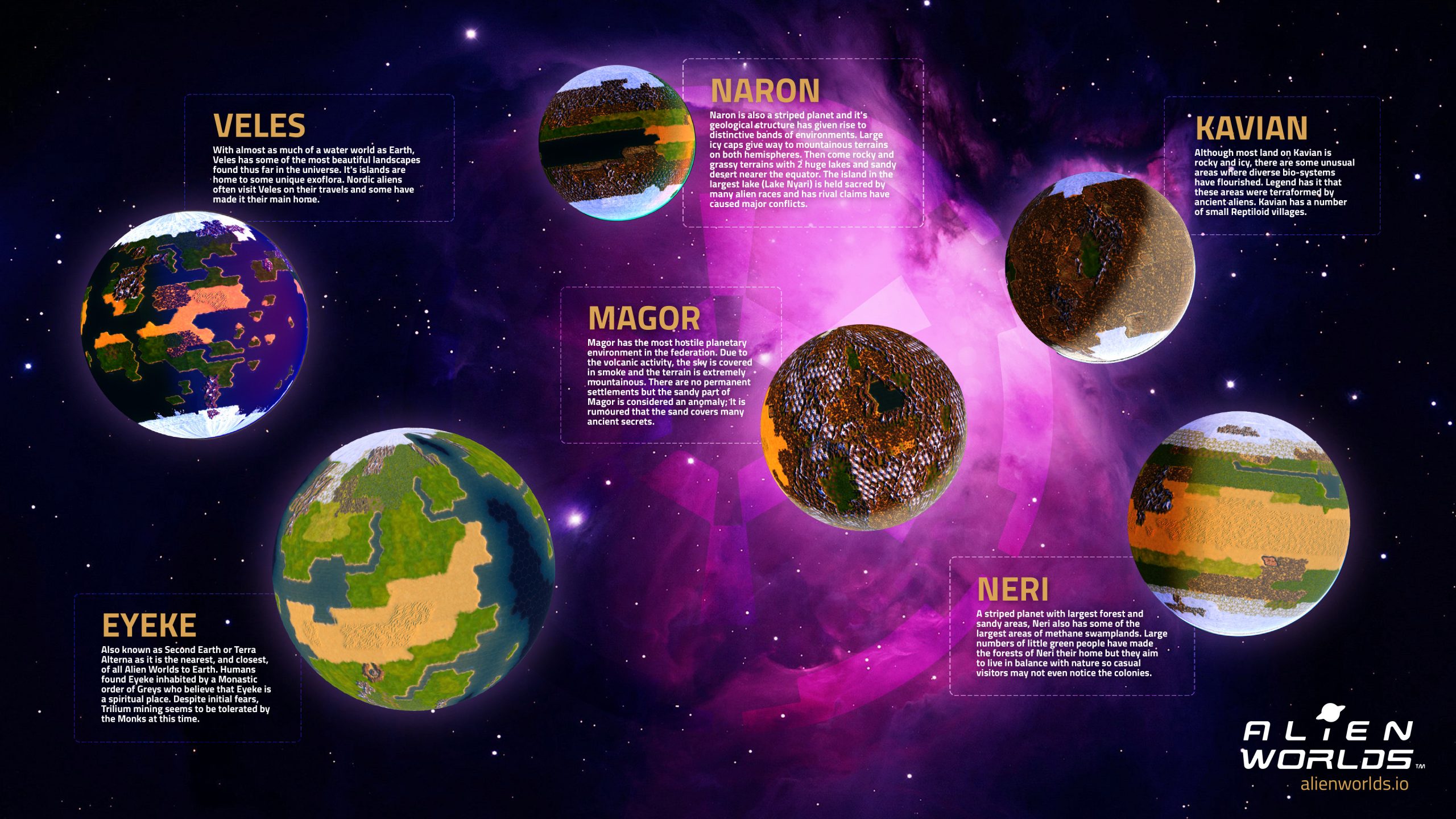 In addition, users can stake their TLM on the BNB chain and lease spacecraft to send on missions. At the end of each mission, the cost of the leased spacecraft is returned to the player along with a bonus on TLM and up to five rare NFTs. Depending on the length of the missions, users receive various rarity NFTs.
As one of the most popular Metaverse crypto games on the market, we highly recommend checking out Alien Worlds. What's more, those that make an account on the platform receive a free NFT tool, a shovel, which they can use to mine TLM right away.
With a current market cap of under $100 million, Alien Worlds (TLM) is highly undervalued, and as one of the most robust and popular Metaverse games on the market, you can't go wrong betting on it.
Even with the recent bearish crypto market, Alien Worlds managed to maintain its price of $0.10 relatively well. During the next bull run, TLM could easily 10X in price and peak at $1, so keep a close eye on this project in April 2022 and beyond.
TLM is the primary utility asset on the platform that's rewarded to users for participating in the Alien Worlds ecosystem.
You can buy TLM on ZB.COM, LBank, FTX, MEXC, WazirX, Binance, KuCoin, PancakeSwap, and more.