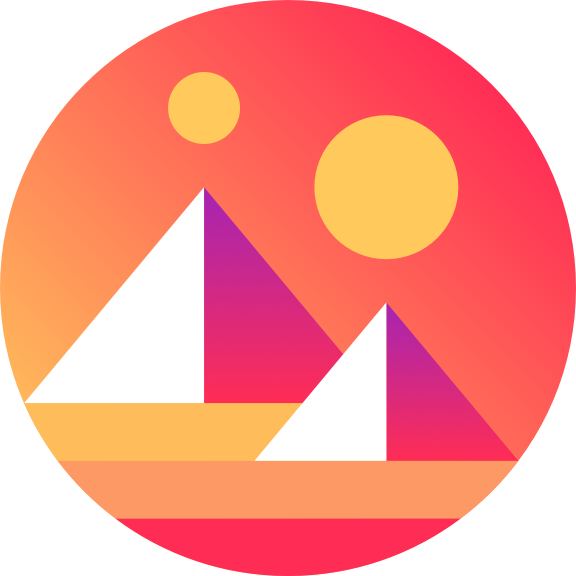 Here's how to win big with the Decentraland Film Club video challenge "Shoot a video of what you love about Decentraland"
Decentraland Film Club Contest is Back – "Shoot a video of what you love about Decentraland" – Enter the contest for an opportunity to win MANA and LAND by shooting in-world videos of Decentraland!
The Decentraland community is one of the most inventive ones out there. All you have to do is jump in-world and bear witness to their astounding creations.
To continue encouraging this expression within the community, the Decentraland Foundation is running a new video contest.
Guidelines
Create a video that is no longer than 30 seconds and showcase what you love most about Decentraland.
Your video must be safe for work and feature in-world footage. If you're a story-teller, feel free to create a narrative for it. You may use whatever tools, scripts, models, images or audio you please (be mindful of copyrighted material and obtain usage rights when needed!). The only condition is the video must be directly related to Decentraland.
Other than that, let your imagination run wild and have fun!
Submit your video by sharing it on Twitter with the hashtag #DCLfilmclub
Prizes
Winning submissions will receive:
1st place: LAND + 600 MANA
2nd place: 300 MANA + Wearable
3rd place : 150 MANA + Wearable
4-5th place: 100 MANA
6-10th place: 50 MANA
Submissions will be open from January 14th until 00:00 UTC on February 4th, 2022.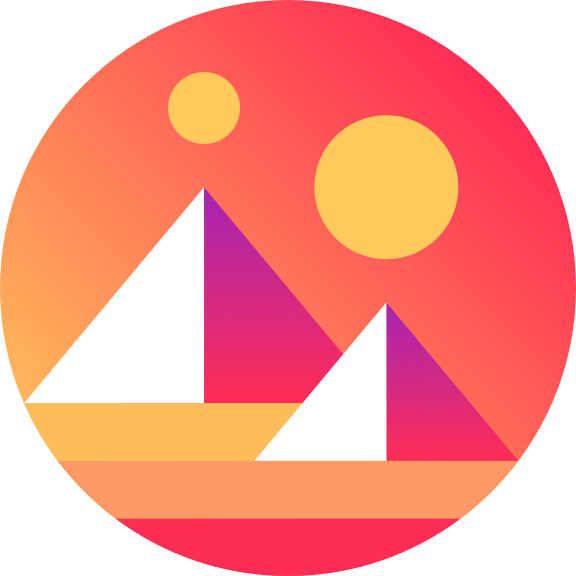 Top submissions will be shown at #DCLfilmclub as part of the Decentraland 2nd Birthday Party on February 20th.