List of Top 3 Metaverse cryptocurrencies with 10X profit having Market Cap Below $100M
We Have Listed The Top 3 Metaverse cryptocurrencies for 10X profit having Market Cap Below $100 Millioni n 2022
Today, Metaverse crypto coins show significant bullish momentum as cryptocurrency markets trade sideways. This is an excellent opportunity to open a position on underrated Metaverse crypto coins that could see considerable bullish momentum during crypto's next bull run. Today we look at our pick of the top three Metaverse crypto coins with a market cap below $100 million to Watch in May 2022, ordered by the current market capitalization, lowest to highest.
#3 Starlink (STARL) – $76 million
Launched in June 2021, Starlink (STARL) describes itself as a futuristic, space-themed virtual blockchain-based Metaverse where players can explore, play, trade, and socialize with others. It's being built with Epic Games' Unreal Engine 5 to provide an unparallel experience unmatched by any Metaverse crypto projects on the market currently.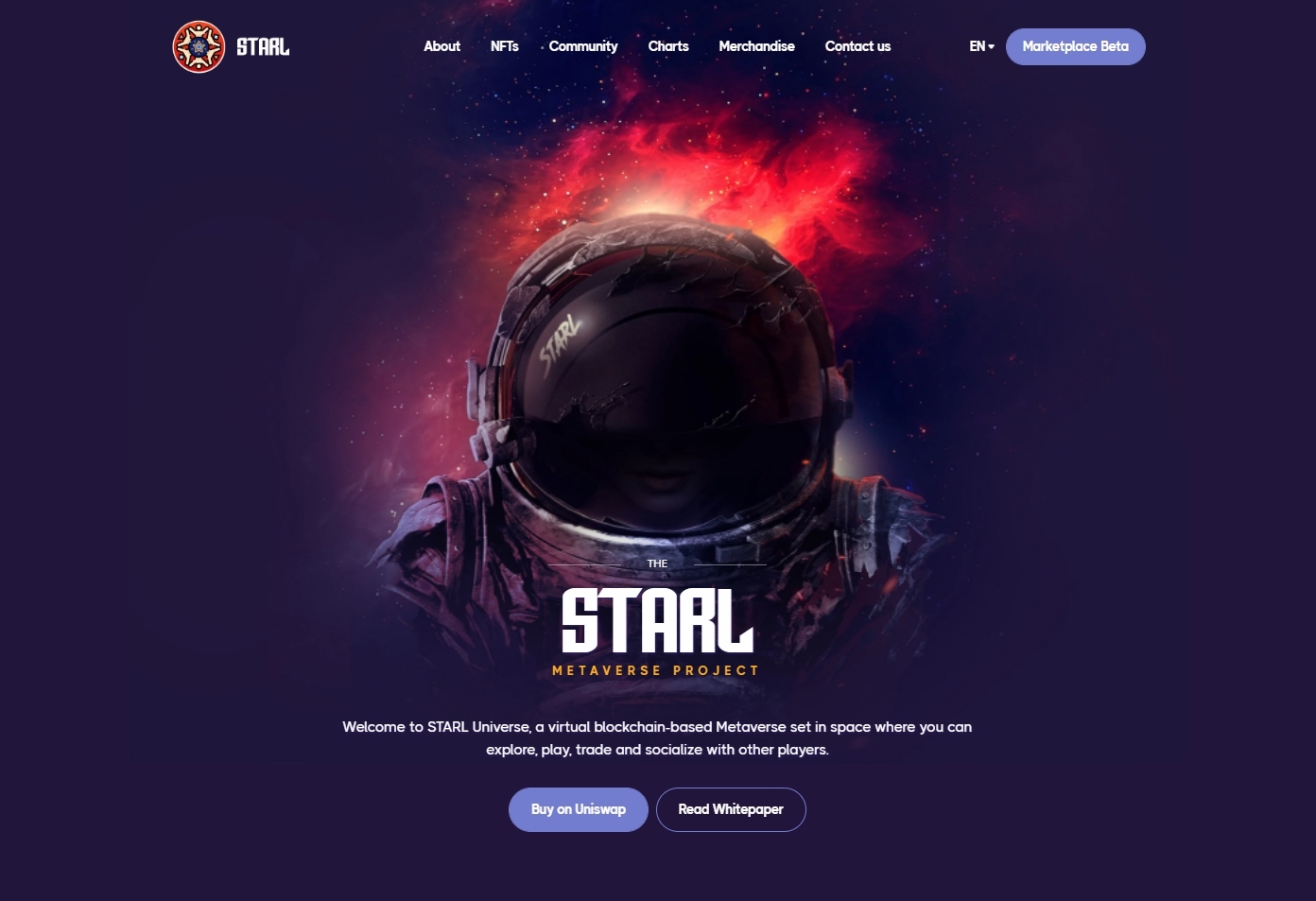 "Artistic expression, trading, gaming, and collecting assets will interact with its virtual world with a blockchain-based ecosystem and economy"
The Starlink (STARL) Metaverse will feature an open-world interactive virtual realm with NFT assets powering its ecosystem. Starlink's Metaverse will feature NFT assets for spacecraft, characters, living modules, satellites, etc.
Moreover, Starlink will adopt the P2E model, focusing on community-building and the players themselves, enabling them to earn significant revenue from the platform via multiple income streams.
Starlink is still in its early stages as the game is under development. However, supporters can currently check out the PIXELNAUTS NFT collection available on OpenSea. PIXELNAUT NFTS will be used as avatars in the Starlink Metaverse, enabling players to distinguish themselves and stand out in its vast digital realm.
The PIXELNAUT NFT collection on OpenSea features 10k times spanning 1.7k owners. The current floor price for each NFT is 0.04 ETH (roughly $113 at writing). The total volume traded for the collection is 331 ETH (approximately $940k at writing).
Starlink's STARL token is one of the top-performing Metaverse crypto coins today, rising by over 25% at the time of writing this article. With a current market capitalization of $76 million, STARL is highly undervalued, and the project is a must-watch in May 2022.
The primary utility asset on the platform is STARL, an ERC-20 digital asset on the Ethereum blockchain. STARL's primary use is to purchase NFTs on the platform at this time. However, it will be the core asset powering Starlink's Metaverse when it does come out.
You can purchase STARL on Gate.io, OKX, MEXC, Uniswap, ShibaSwap, LATOKEN, BingX, Decoin, etc.
#2 RMRK (RMRK) – $87 million
Launched in September 2021, RMRK (pronounced "remark") is a next-generation platform building NFT legos that allow unlimited utility for nonfungible tokens. RMRK is built on Polkadot's Kusama blockchain network, and users can currently explore its Singular platform, the first official Kusama-native NFT UI.
According to RMRK, traditional NFTs include limited utility and are hard to integrate into various dApps. RMRK is looking to solve that issue by creating a set of NFT-legos for developers to incorporate into NFT and Metaverse apps seamlessly.
RMRK's Metaverse is currently in development, but users can check out its ecosystem and collection of dApps on the platform consisting of Singular and Skybreach.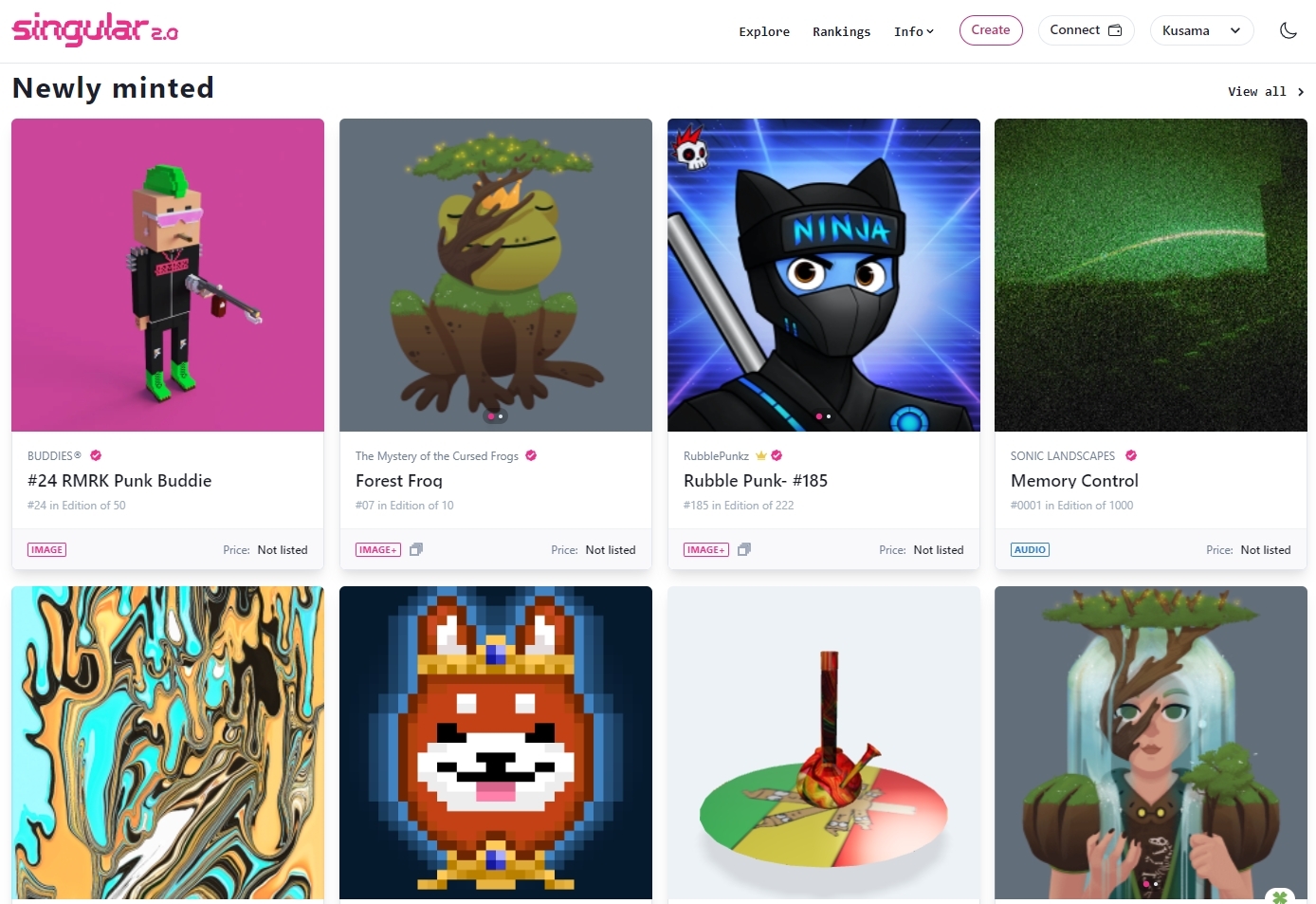 Singular is an NFT marketplace, while Skybreach is the world's first NFT Launchpad framework built on the Kusama blockchain natively, also compatible with Polkadot.
The primary utility asset for the platform is RMRK, distributed to original Kanaria NFT buyers. Some of RMRK's utilities include participation in the Plagiarism and Curation DAO, allowing creators to curate and report plagiarized collections. In addition, RMRK is used to Whitelabel RMRK products and apps, pay for transaction fees, loaning/lending, etc.
You can buy RMRK on KuCoin, Gate.io, Huckleberry, Moonriver, Karura, Bifrost, BKEX, etc.
#1 Bloktopia (BLOK) – $96 million
Launched in October 2021, Bloktopia (BLOK) is yet another underrated and undervalued Metaverse crypto coin building its Metaverse with Epic Games' latest Unreal Engine 5. Bloktopia's Metaverse will feature a 21-story skyscraper to commemorate Bitcoin's 21 million coin supply.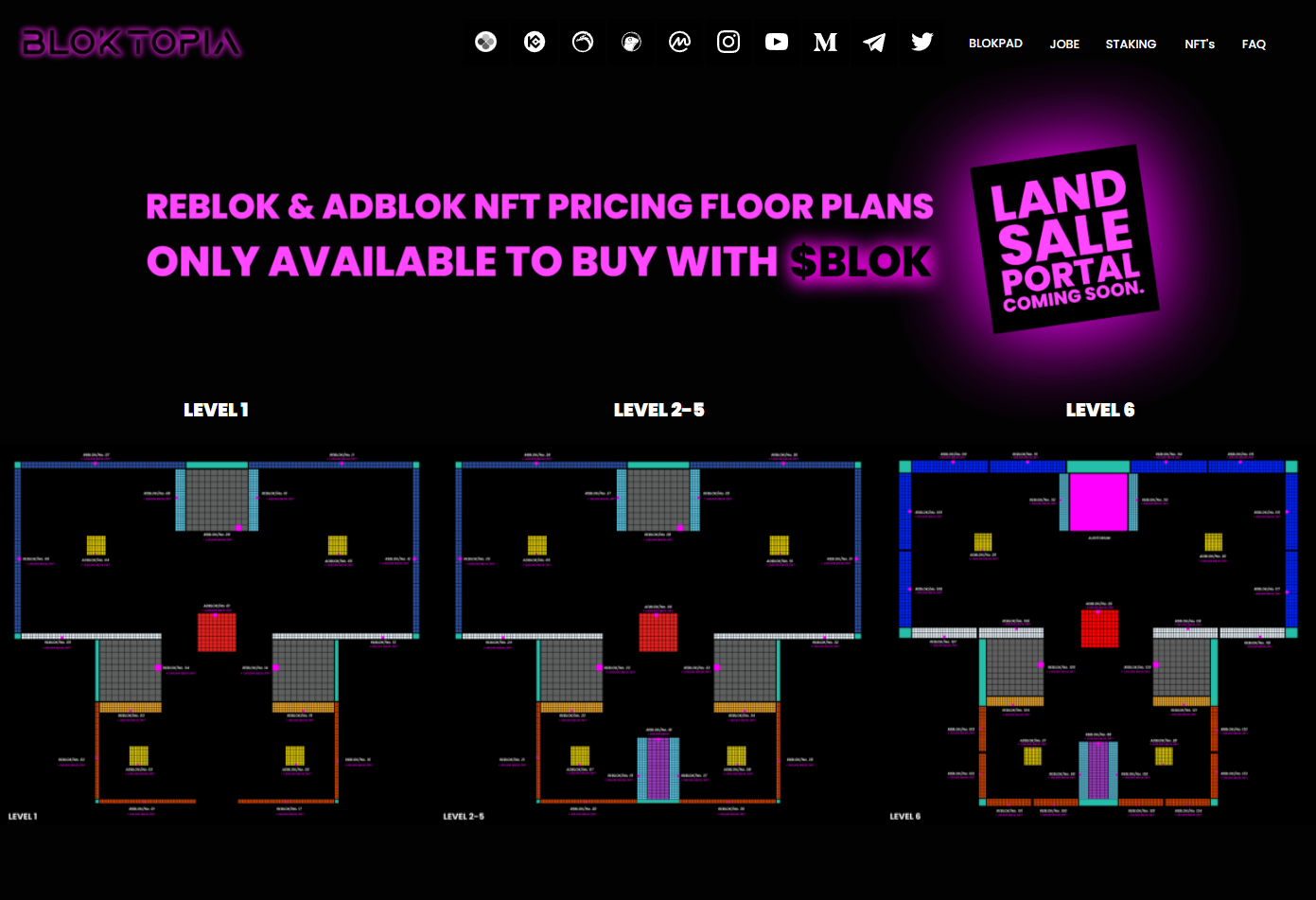 Each level in the skyscraper will feature unique experiences, virtual real estate and integrate the play-to-earn model to enable users multiple ways to earn income by playing the game.
Bloktopia's Metaverse is currently in development, which means users can't experience it just yet. However, those looking to support the project ahead of the launch can stake their BLOK tokens on the official staking dashboard and receive up to 60% APY for supporting the project.
Moreover, the team is getting ready for a virtual real estate sale later this year, making Bloktopia a must-watch in May 2022 and beyond. With its current market capitalization of $96 million, BLOK is a highly undervalued project that could see prominent price growth during crypto's next bull run.
BLOK is the primary utility asset on the platform, featuring both Polygon and ERC-20 versions compatible with the Polygon and Ethereum blockchains. BLOK's primary utility includes buying in-game assets, purchasing virtual real estate, and staking it for rewards.
You can purchase BLOK on LATOKEN, Gate.io, KuCoin, Uniswap, etc.
Disclosure: This is not trading or investment advice. Always do your research before buying any Metaverse crypto coins.
---
Also Read:
Follow us on Twitter @thevrsoldier to stay updated with the latest Metaverse news!
Image Source: katisa/123RF