Discover the top 3 metaverse crypto gaming coins below $1 in 2022: MANA vs DAR vs WAXP.  Learn which one may be best in this bearish market investment inflation watch.
Inflation is killing global markets, causing Bitcoin and Ethereum to struggle with mounting bearish pressure. While the short-term outlook of the international and crypto economy is looking stark, the long-term potential of cryptocurrencies and Metaverse crypto coins remains bullish. Those brave enough to buy the dip know that now is an excellent opportunity for Dollar-Cost Averaging undervalued projects with tremendous long-term potential. Today we look at our pick of the top three Metaverse crypto coins below $1 to buy during this bear market in June 2022.
Note: The list below is ordered by the current unit price of each Metaverse project, lowest to highest.
#3 WAX (WAXP) – $218 million
Launched in December 2017, WAX (WAXP) is a leading Metaverse, and NFT blockchain and infrastructure built explicitly to support the latest dApps. It features a robust ecosystem of various crypto games and hosts the most popular games on the market, including Alien Worlds, Mining Network, Splinterlands, Farmers World, etc.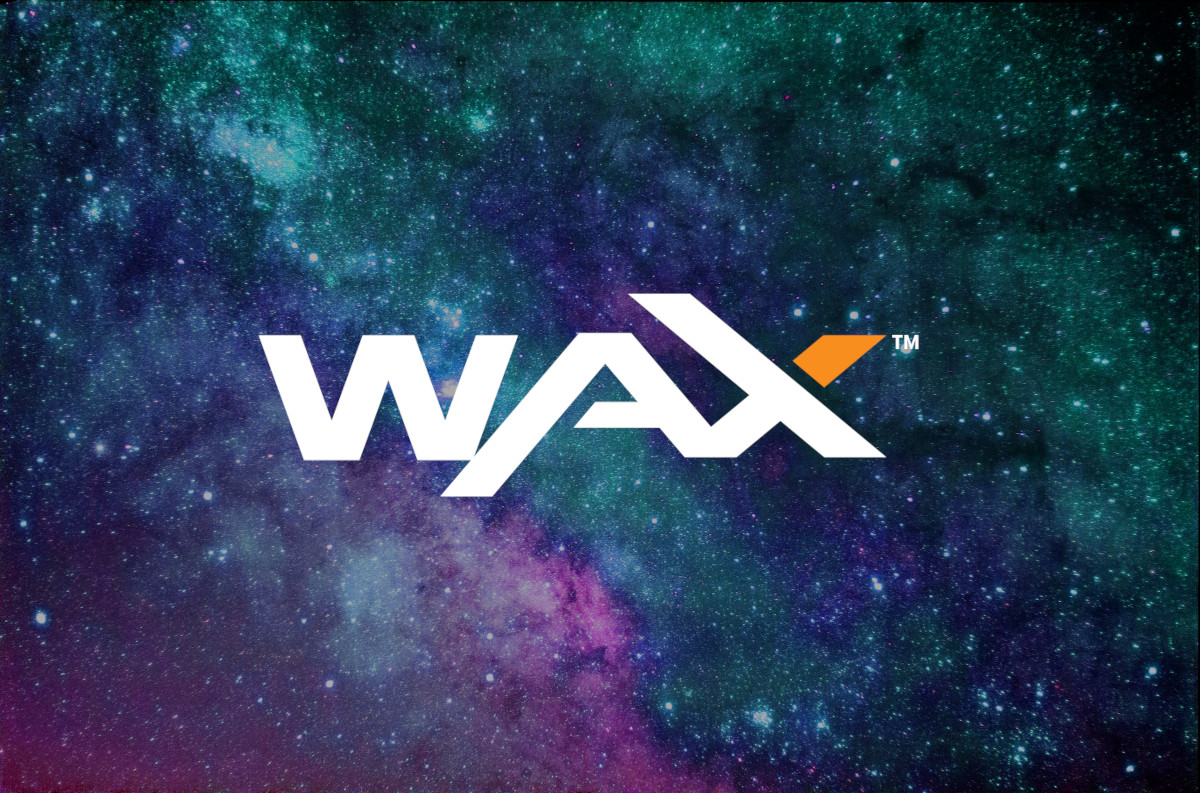 WAX is highly user-friendly and features a unique WAX Cloud Wallet that integrates into all aspects of the ecosystem. This means users no longer have to install Chrome extensions like Phantom or MetaMask to access their favorite applications, making it extremely friendly for new users.
In addition, WAX has a unique approach to transaction fees, utilizing three resources on its blockchain: CPU, NET, and RAM. Users can access those resources by staking WAXP tokens, the native utility assets on the platform.
WAXP tokens interact with the various games, purchase NFTs from the AtomicAssets marketplace, etc.
The primary utility asset for the WAX ecosystem is WAXP, enabling users to stake it for rewards, participate in governance, purchase items, and interact with various Metaverses and games.
Compared to blockchains like Solana, which have a multi-billion dollar valuation, WAX is highly underrated, with a current capitalization of $218 million. Now could be a great time to load up on some WAXP tokens in anticipation of the next bull run.
You can buy WAXP on Huobi Global, Binance, Gate.io, Crypto.com, Bitfinex, KuCoin, etc.
#2 Mines of Dalarnia (DAR) – $78 million
Launching in November 2021, Mines of Dalarnia (DAR) is one of our top picks for the most underrated Metaverse crypto game. Mines of Dalarnia features a 2D platformer where users mine for resources, upgrade their characters and earn rewards via its play-to-earn model.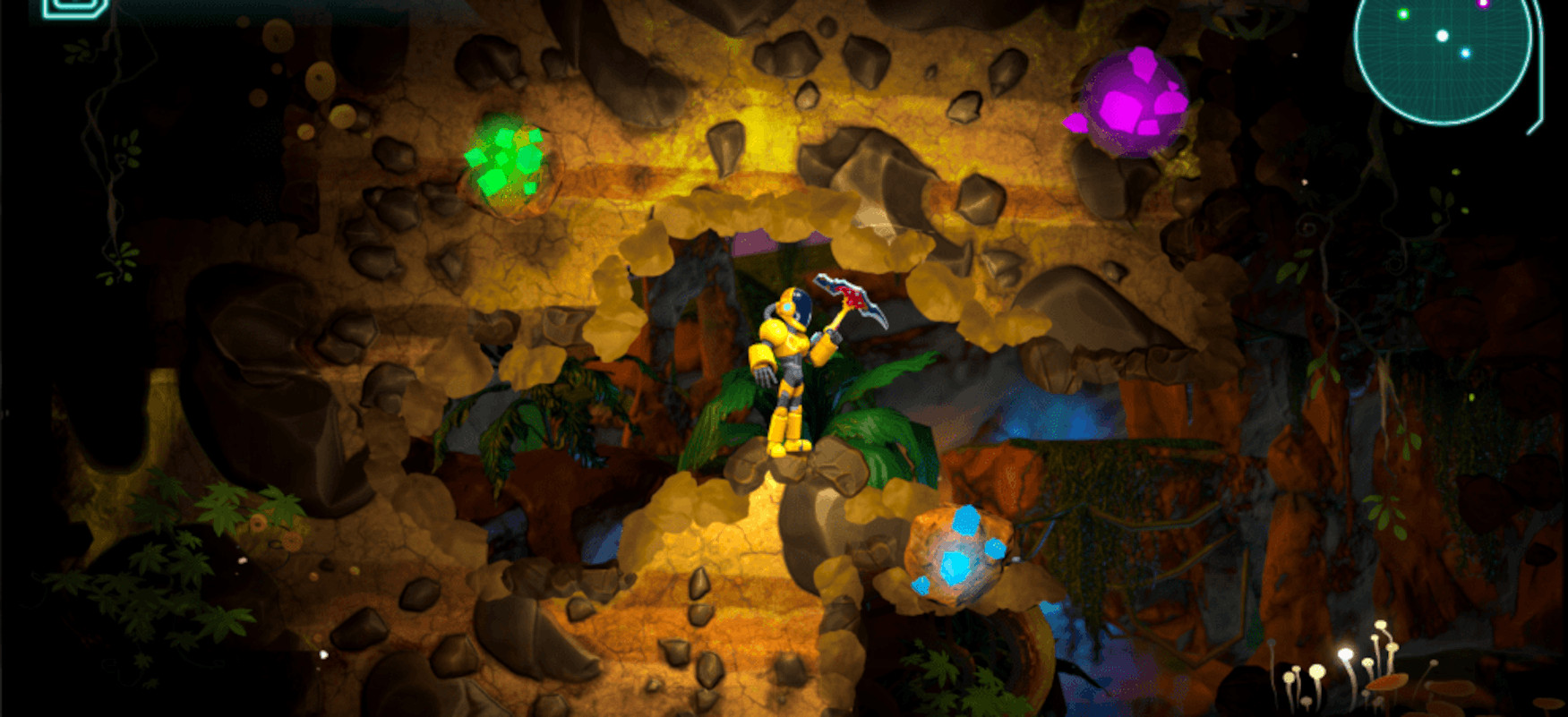 Mines of Dalarnia is built on the Chromia blockchain, a relatively new chain made explicitly for Metaverse and NFT games requiring a high amount of on-chain and smart contract interaction.
Mines of Dalarnia is 100% free to play, and users can start earning rewards right away. The game recently launched on mainnet, and we highly recommend checking it out. Make an account on Chromia Vault so you can claim your rewards and even cash them out.
Mines of Dalarnia's primary utility asset is DAR, featuring both BEP-20 and ERC-20 versions on the BNB and Ethereum chains. DAR's primary utility includes buying land in the Metaverse, upgrading characters, claiming rewards, etc.
With the current market capitalization of $78 million, DAR is exceptionally undervalued, and the project is a must-watch in June 2022. We recommend checking out the game as it only recently went live.
You can purchase DAR on PancakeSwap, Gate.io, Binance, Crypto.com, etc.
#1 Decentraland (MANA) – $1.5 billion
Launched in February 2020, Decentraland (MANA) is the most-known Metaverse crypto game on the market. It is also currently the highest-valued Metaverse crypto game, with over $1.5 billion market capitalization. Decentraland features a whole 3D virtual world with both in-browser and Desktop client options.
The game is built with the Unity engine, making it easy to run on any device. It features the most popular Metaverse with the most users and includes dozens of activities that players can enjoy. There are several opportunities to start earning cryptocurrency in Decentraland in the form of play-to-earn games. If you're looking to load up on free NFTs and crypto, we recommend checking Decentraland's Metaverse out.
Moreover, Decentraland includes one of the most popular virtual real estate markets on OpenSea. As the current bear market is hitting the markets hard, Decentraland plots of land are at an all-time low.
One can purchase a plot of land in Decentraland for as low as 2.2 ETH (roughly $3.1k at writing).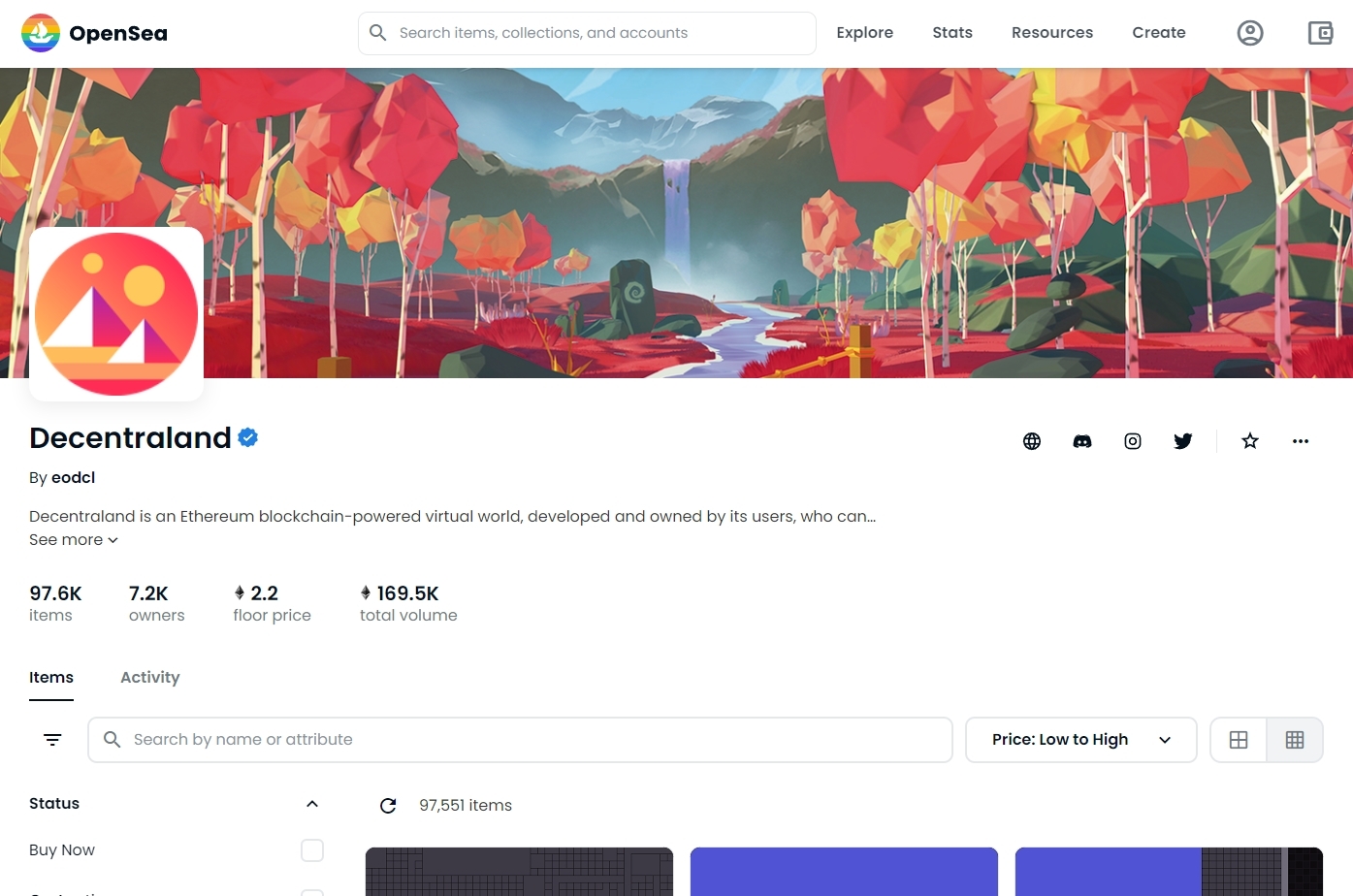 Comparing this to previous prices of over $10k for a single plot of land in Decentraland, now is the time to buy virtual real estate.
The primary utility asset for Decentraland is MANA, an ERC-20 token on the Ethereum blockchain. Users can utilize MANA to buy wearable NFTs, claim rewards, access exclusive activities, etc.
You can purchase MANA on Gate.io, Binance, Gemini, Coinbase, LBank, etc.
Disclosure: This is not trading or investment advice. Always do your research before buying any Metaverse crypto coins.
---
Also Read:
MiningNetwork Review – Most Popular Play-to-Earn NFT Game on WAX
Follow us on Twitter @thevrsoldier to stay updated with the latest Metaverse news!
Image Source: volodymyrshtun89/123RF