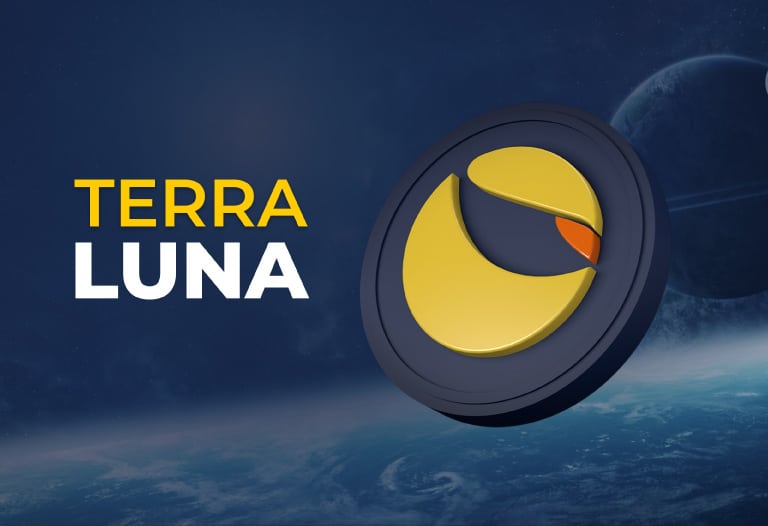 What Happened To Luna? Is It Dead? The TRUTH That Every Investor Needs To Know
Luna Is Dead! How It Happened? The TRUTH That Every Investor Needs To Know
After a coordinated attack last week that de-pegged the TerraUSD stablecoin, LUNA was sent into freefall as more and more coins were being minted to attempt to re-stabilize UST. Unfortunately, this caused a vicious cycle that pushed LUNA's price to worthless levels, effectively wiping out billions of dollars worth of Terra Luna value. Any investors with money in LUNA lost over 99% of their holdings, and several suicides were confirmed, according to users on Twitter.
Do Kwon Responds to the Tragedy on Twitter
Friday night, Do Kwon published a series of tweets in his second official response to the Terra Luna debacle since it happened. Do Kwon stated that he had been personally phone calling Terra community members, builders, employees, friends, and family, who have been devastated by the recent turn of events.
Terra's Founder also clarified that he hasn't profited from this incident, not selling any LUNA or UST during this crisis. In addition, Do Kwon points users to an Agora forum thread, proposing a partial refund to lower level UST holders to attempt and compensate users at least in some way for the downfall of UST and LUNA.
The response on Twitter regarding Do Kwon's statements has been brutal. Many are making light of the situation with memes, while others continue to criticize any proposed solutions for this incident.
Investors are looking for answers to some critical questions: why there wasn't an earlier shutdown of block production for Terra Luna and UST and why Binance's CEO, Changpeng Zhao, was essentially ignored during the incident.
Binance CEO Weighs in on Proposed Solutions
In a separate series of tweets an hour ago, Binance CEO Changpeng Zhao weighed in on several other proposed solutions, such as a hard fork to Terra2, a Snapshot of all holdings before the collapse trigger, creating a new chain, and assembling a pool to repay old UST peg.
Binance's CEO explained that simply forking won't bring the new fork any new value; that's wishful thinking.
Personal opinion. NFA.

This won't work.
– forking does not give the new fork any value. That's wishful thinking.
– one cannot void all transactions after an old snapshot, both on-chain and off-chain (exchanges).

Where is all the BTC that was supposed to be used as reserves? https://t.co/9pvLOTlCYf

— CZ 🔶 Binance (@cz_binance) May 14, 2022
Changpeng Zhao compared BTC's forks several years ago, which failed to achieve anywhere close to Bitcoin's price. He proposed that all the BTC should be used to buy back UST first, after which the community can start talking about new solutions to the situation.
Do Kwon's Wife Under Emergency Protection
To make matters worse, Do Kwon's wife is under emergency protection after the downfall of LUNA and UST.
There have been reports of break-ins to Terra's Founder apartment in South Korea. Police are looking for an unidentified person who rang the doorbell to Kwon's apartment, asking for him, then fleeing the scene.
Kwon's wife asked to be placed in protective custody following the incident.
The Future for Terra Luna and UST Is Grim
Regardless of the outcome and any proposed solution, there's no way to recover billions of dollars worth of capitalization for the cryptocurrency as investors' and public confidence at this point is in ruins.
While UST and LUNA are currently seeing slight bullish momentum, UST is still de-pegged by over 80%, and LUNA has been down over 99% since last week.
UST is trading at $0.1973, and LUNA is trading at $0.0004025, up over 1600% in the past 24 hours.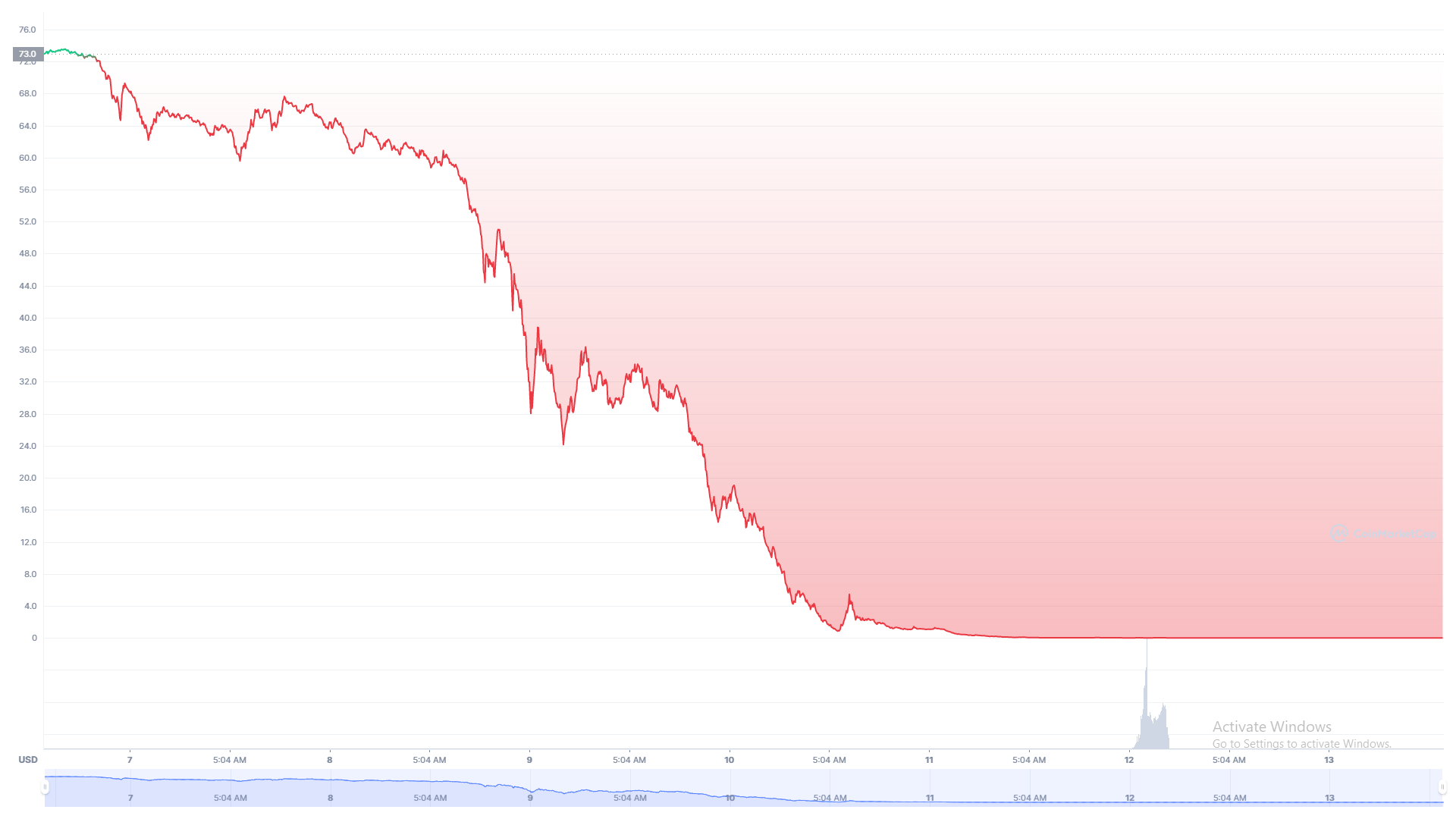 While LUNA is showing significant bullish momentum over the past couple of hours, zooming out on the 7-day chart, the cryptocurrency is still down abysmally.
Disclosure: This is not trading or investment advice. Always do your research before buying any cryptocurrency.
---
Also Read:
LUNA Approaches Shiba Inu Prices, Binance Relists LUNA, LunaInu Meme Coin Pumps
Follow us on Twitter @thevrsoldier to stay updated with the latest Metaverse news!