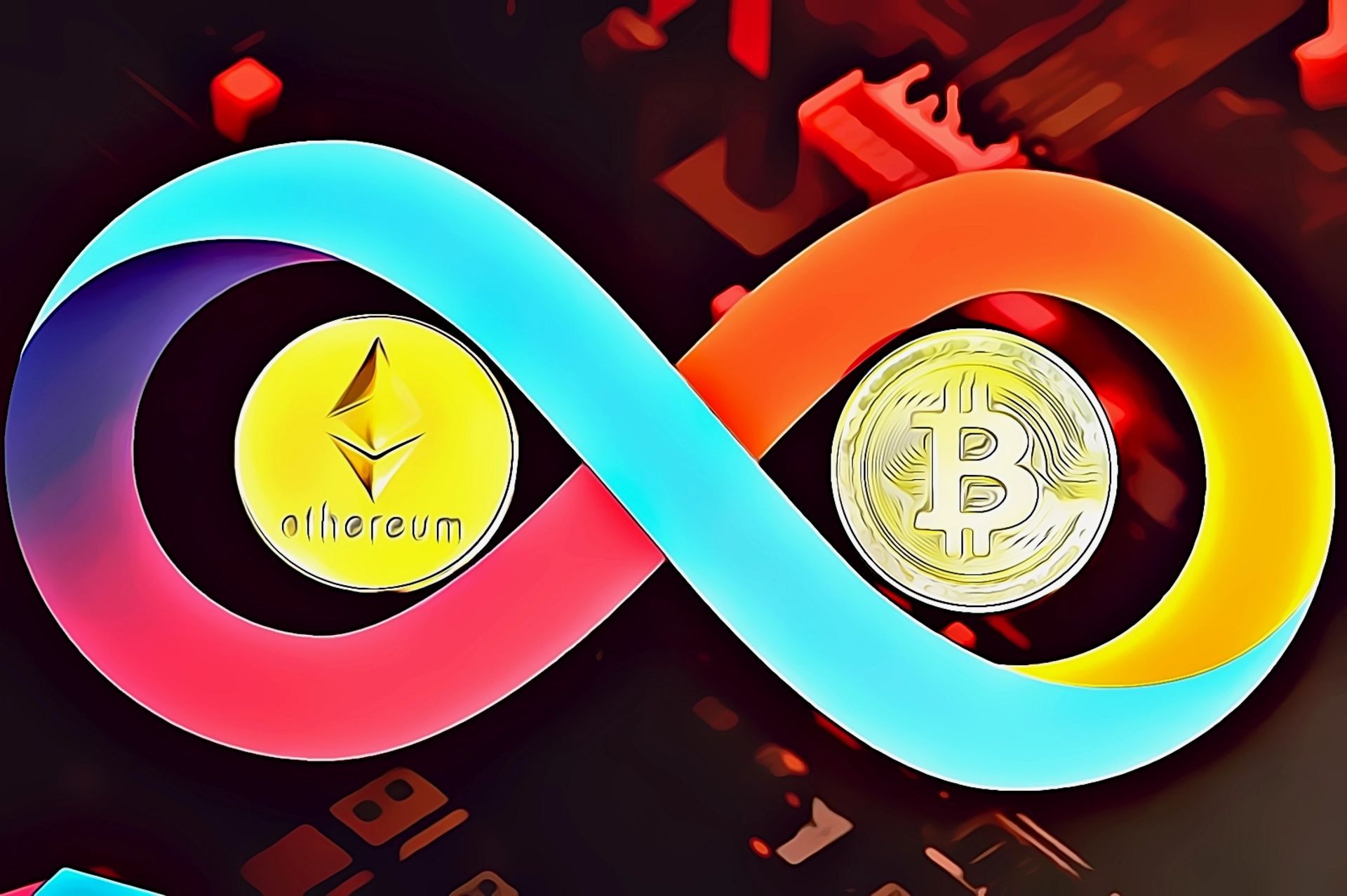 Momentum Increases Now as The Bitcoin and Ethereum Prices Recover in October 17th Cryptocurrency Market Update
As Bitcoin and Ethereum prices trade above support lines on Monday, the cryptocurrency markets are seeing a major improvement in trading volume and price. With the start of the new week, BTC and ETH are up 2% and 3%, respectively, after battling over the weekend with low activity and a bearish downtrend. Let's take a look at the recent news that has an impact on cryptocurrencies and international markets.
Key Notes:
As prices begin to rise above support, cryptocurrency markets are gaining traction.
Huobi Token gained about 50% this week due to Justin Sun's appointment as Exchange Advisor.
Mastercard is developing a program that will allow financial institutions to provide cryptocurrency trading services.
Coinbase has threatened to sue about a thousand people for abusing a price bug on its site.
A potential price turnaround is indicated by Bitcoin's $BTC long metrics.
The cryptocurrency market is in extreme fear, but the rising amount of activity signals a bullish trend.
Crypto Market News Update
The general cryptocurrency market capitalization is still in the red, valued at less than $1 trillion. The market valuation of all cryptocurrencies is up 1.82% today, to $933 billion, and is thus slightly bullish.
Huobi Token is this week's top gainer, rising 47% over the last seven days. Justin Sun's new role at the company as an Exchange Advisor is one factor in Huobi's massive price spike performance. Tron's creator, Justin Sun, enjoys a stellar reputation in the community. Huobi's token has climbed by approximately 50% over the past week, which is hardly surprising given that Justin Sun has joined the company.
Additionally, Justin Sun is said to own "Tens of Millions" of Huobi Tokens, according to a Bloomberg Law story, adding to the cryptocurrency asset's bullish momentum.
Additionally, the news that Mastercard is assisting banks in providing cryptocurrency trading services is causing Bitcoin to move in a favorable direction today. CNBC reported that Mastercard is starting a program that will enable financial institutions to provide clients with access to cryptocurrency trading. The PayPal-currently-used Paxos payment service will be integrated.
It has never been easy to integrate cryptocurrencies with established financial systems. The most recent endeavor from Mastercard is a step in the right direction in terms of boosting cryptocurrency usage and bringing cryptocurrency services to traditional financial institutions.
In other unfavorable news, Coinbase reportedly threatened to prosecute cryptocurrency traders who gained from a recent price error, according to a report from Coindesk.
A price error on the Coinbase platform resulted in significant earnings for almost a thousand Georgian users. The pricing error created an arbitrage opportunity for nearly six hours, whereby the local currency was priced at $290 rather than $2.90. During that time, many users took advantage of the price error and made good money by selling cryptocurrencies. To get their money back, Coinbase intends to sue about 1,000 users.
Pricing errors are unavoidable, and while exploiting the system is unethical, suing one's customers might be detrimental to Coinbase's reputation. With a prospective lawsuit against their consumers, the platform's already poor reputation among seasoned cryptocurrency users will only worsen.
Despite prices being stuck in the same area for a while, long-term indicators for Bitcoin have recently displayed hopeful signals of a recovery, according to data from Santiment.